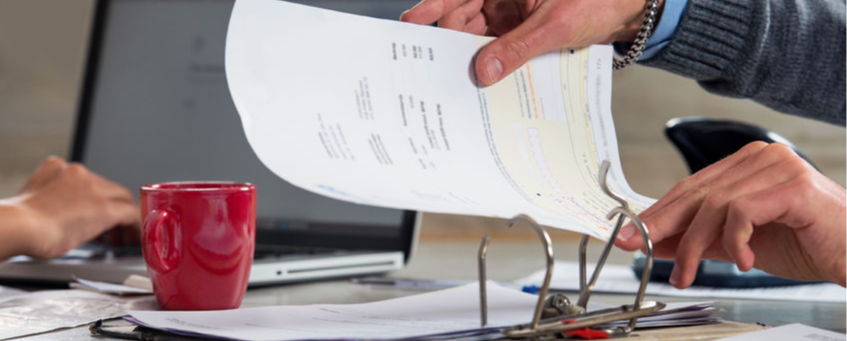 Adastra IP has extensive patent drafting experience in range of fields of science and technology. Adastra IP has drafted and filed more than 2000 patent applications in Malaysia and India [and filed their national phase/convention applications abroad in more than 70 countries].
Adastra IP drafters are experienced science and technology graduates from different branches of science and technology. Our team comprises domain experts, registered patent agents and patent attorneys with strong technology backgrounds and who are well versed with drafting, filing and prosecution of patent applications anywhere in world.
At Adastra, the patent specifications are drafted in view of future legal challenges in prosecution and enforcement across major jurisdictions as well as business challenges from a competitor who may be able to work-around the claims.  At Adastra IP, the business part of the patent application is given equal, if not more, weightage as its technical part. Therefore, we engage with our clients to understand the business objective that they want to achieve through a particular patent application.
Each patent specification goes through multiple checks and controls before being filed.
Technology Domains
We have experienced professionals with strong technology background who can efficiently handle patent related work in the following technology areas:
Engineering
Electronics
Telecommunications
Software/Information Technology (IT)
Electrical
Mechanical
Automotive
Medical Devices
Telemedicine
Life sciences
Biotechnology
Pharmaceuticals
Nanotechnology
Oil & Gas
Chemistry/Chemical Engineering
General Engineering