Adastra has been in existence since 2004 and is built on the foundation that the success and prosperity of any business depends upon the development and establishment of distinctive products and services through innovation, design and branding.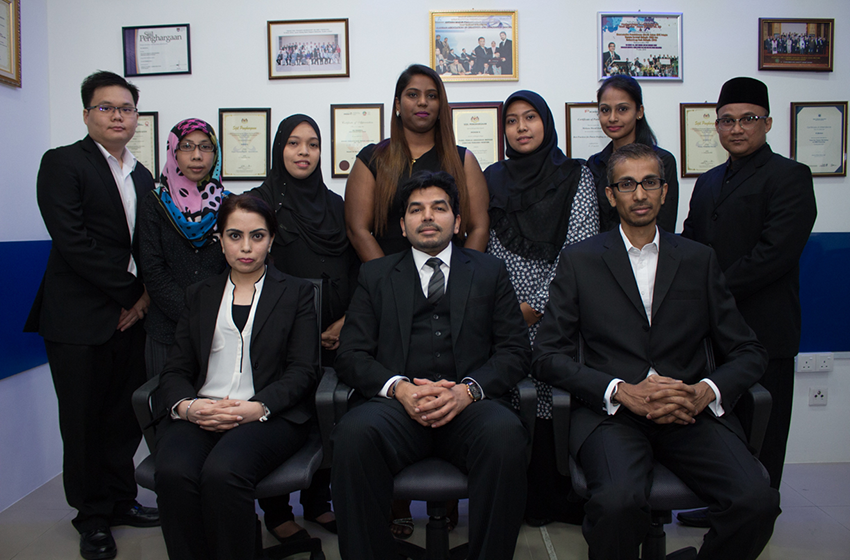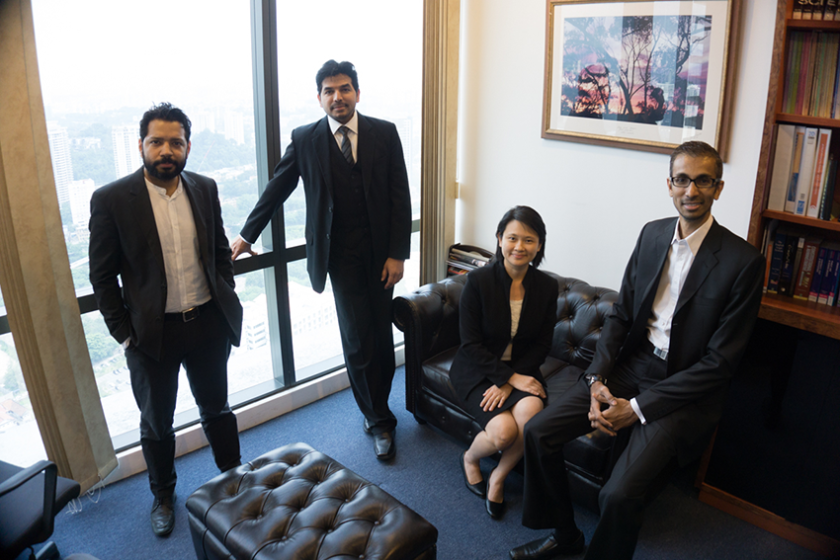 Adastra IP has established offices in Malaysia, Singapore, India, Philippines, Thailand, Indonesia and Vietnam.
Providing full range of IP services through a team of technically and legally qualified professionals.
SPECIALIZING IN INTELLECTUAL PROPERTY RIGHTS GLOBALLY WITH EMPHASES IN INDIA, MALAYSIA, SINGAPORE ,INDONESIA, PHILLIPINES, VIETNAM AND THAILAND.
TESTIMONIALS
THEY TRUST ADASTRA
Dr Archana Krishnan
Director, Biogenomics
Tremendously Helpful.
Adastra IP have been tremendously helpful in advising us on our IP needs and strategy and more importantly, on controlling and managing our costs related to IPR management worldwide. They have successfully obtained patent application allowances/grants for our patent applications in US and Europe.
Pn Sharifah Fauziyah
Director, Regulatory Affairs, Pharmaniaga
Prompt and Efficient.
Adastra IP have been prompt and efficient in addressing our IP concerns and challenges. They successfully obtained allowance for a challenging US application, and have been instrumental in providing quality freedom-to-operate/infringement opinions on many pharmaceutical products. They are approachable and work closely with our teams on different IP issues
Mr Ben Snipe
Partner, SC Patents, UK
Professional and Quality Work
We use Adastra IP as we have been very impressed with their professionalism and the quality of their work. They regularly carry out prior art searches for us. The search strategy is well thought through and the results relevant
Mr. Peter Chai
CEO, Uniplaster Group of Companies
Competitive Advantage through IP Valuation Services
Adastra has given us valuable insights on how to unlock the value of our IP rights and to strategically position them to give us better competitive advantage through their IP valuation services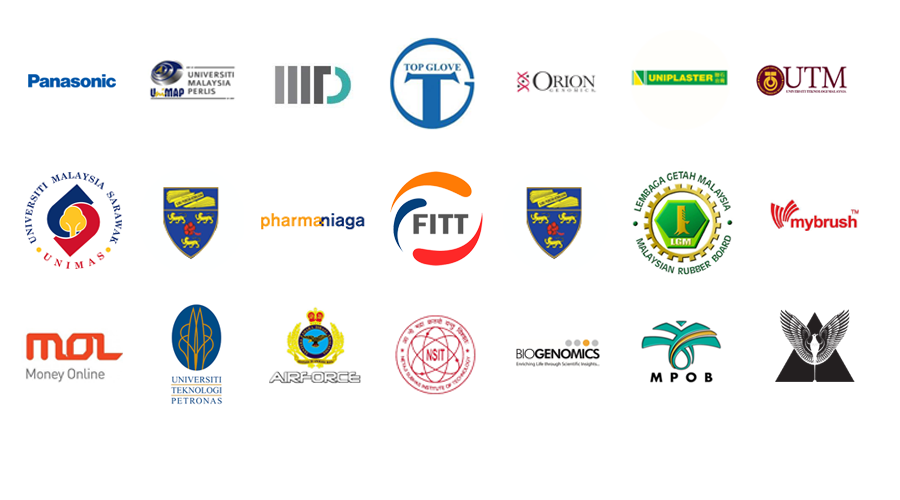 SPECIALIZING IN INTELLECTUAL PROPERTY RIGHTS GLOBALLY WITH EMPHASES IN INDIA, MALAYSIA, SINGAPORE, PHILLIPINES, THAILAND, INDONESIA AND VIETNAM