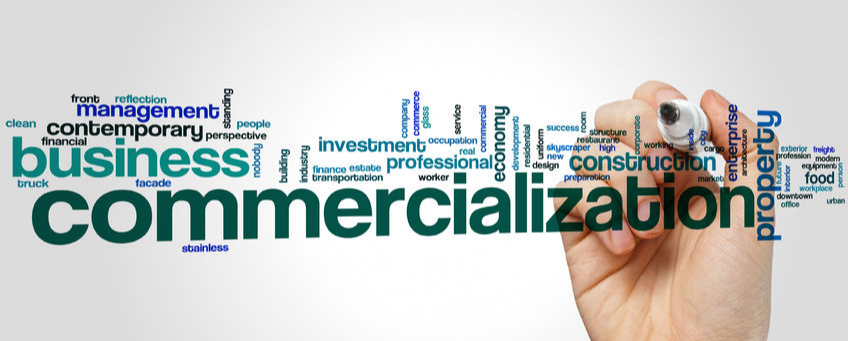 Adastra is a known name in commercialization of Intellectual Property, particularly patents. Adastra has a proven track record and experience in assisting clients in monetization of patents and have routinely assisted lone inventors, universities, and private entrepreneurs in their commercialization efforts. From developing business models and the prerequisite business plans to crafting a winning commercialisation and IP strategy both for domestic and international markets, we have the necessary experts to assist.
In IP Commercialisation efforts, Adastra provides expert support in obtaining grants for various stages of commercialization, sourcing for investors for investing in a path –breaking solutions. Through our extensive network in ASEAN and India especially, we are effective in finding relevant commercialisation partners and engage with them on prospects of commercialising IP through various models such as by IP licensing, sale of IP, spinning off a company etc.
If you have a technology, invention or innovation and wish to bring it to market, talk to us to find out how we can open up a pathway for you to bring your innovation to full commercial potential.