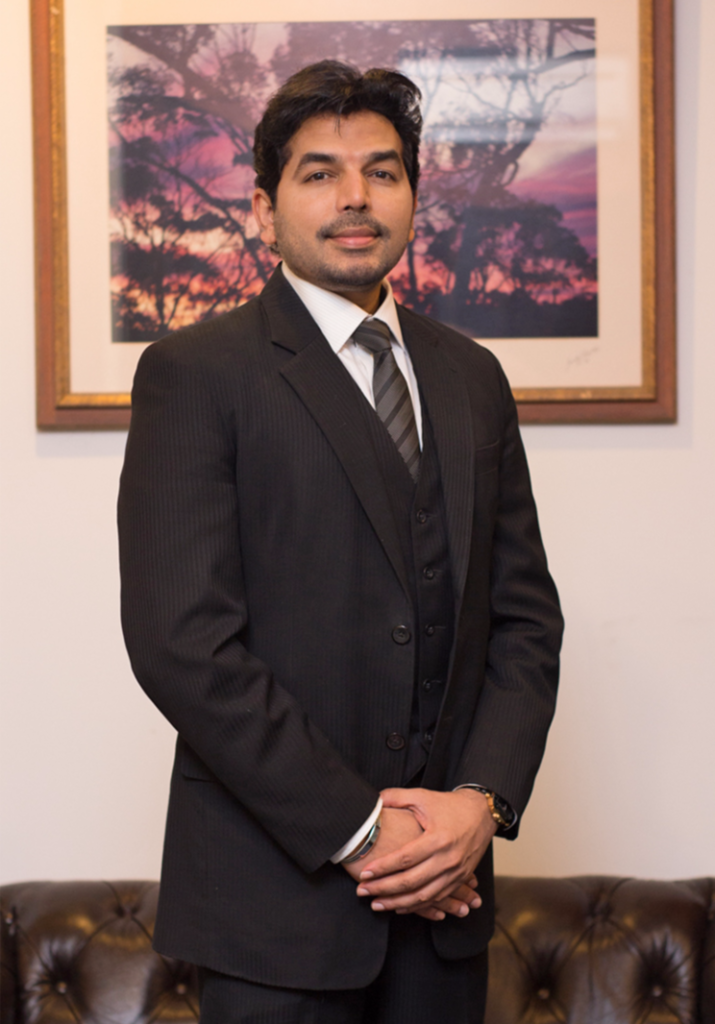 Managing Director

Registered Patent, Trademark, Industrial Design and Plant Veriety Agent, Malaysia Registered Trademark and Industrial Design Agent, Singapore
Mohan, has accumulated 19 years of solid experience in the Intellectual Property field and has gained extensive experience in the preparation and prosecution of patent applications and is a firm advocate of patentability of IT inventions.

Upon graduating from Nottingham Trent University, United Kingdom in 1996 Mr Mohan K. started his career with Shearn Delamore, a reputed legal firm. He went on to head the patent department in yet another reputed organization, Ella Chong Mirandah & Spruson (M) Sdn. Bhd. In 2004 together with a team of legal and technical professionals he started an IP firm Adastra Intellectual Property Sdn. Bhd which continues to serve clients. Over the years, he has successfully built an excellent rapport with the Malaysian Patent Office and is familiar with foreign prosecutions especially the PCT route and US and European applications.. He also has extensive collaborations with patent counsels worldwide.

He is able to identify and analyse Intellectual Property concerns and can effectively communicate analysis and conclusions to clients. He also assists clients in securing grants given by the Malaysian government for the creative industry. He is the Vice President of MACRI (Malaysian Association of Creativity & Innovation), the Vice President of KL Putrajaya Indian Chamber of Commerce (KLPICC), the Vice President of Junior Chambers International (JCI) and is a Committee Member of YES, Malaysian Association of Indian Chambers of Commerce and Industry (MAICCI).

He formerly sat on the committee of the Malaysian Invention and Design Society (MINDS) and the KL Selangor Indian Chamber of Commerce and Industry (KLSICCI) and Intellectual Property Alumni Association of Malaysia (IPAAM). Mr. Mohan continues to have a key involvement in the development of Intellectual Property locally and worldwide and has actively been a speaker at various talks and seminars organized by the government and commercial organizations in Malaysia and also been a judge for several inventions competitions held here.