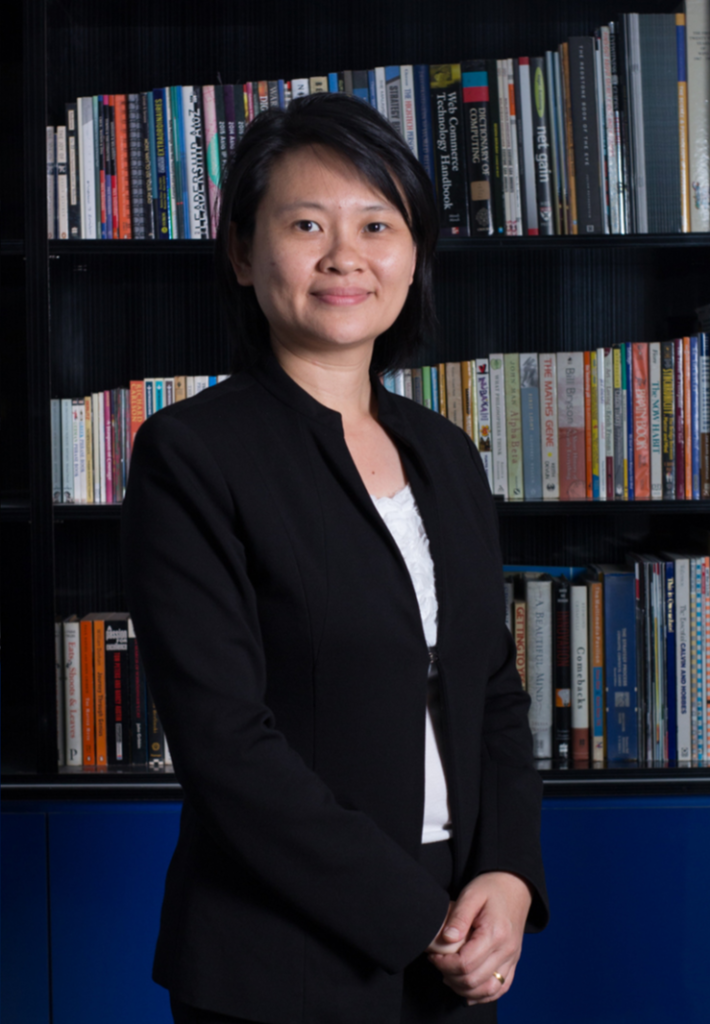 BSc(Hons) University of London
Christine's educational background is on Economics and Management, since 2003, she has been involved in the area of teaching, using and researching the Systematic Innovation Method as well as specialising in Intellectual Property management and strategy, including technology landscaping, assessment and valuation. In recent years, she has been focusing on commercialisation and technology transfer and serves as licensing advisor for a technology company.
She is a member of the Technology Expert Committee with the Asian International Arbitration Centre (AIAC). In addition, she is currently serving a fourth term as the Secretary General of the Business Valuers Association of Malaysia (BVAM) and is a certified valuation analyst with specialisation in Intellectual Property Assets, a certified trainer by HRDCorp.