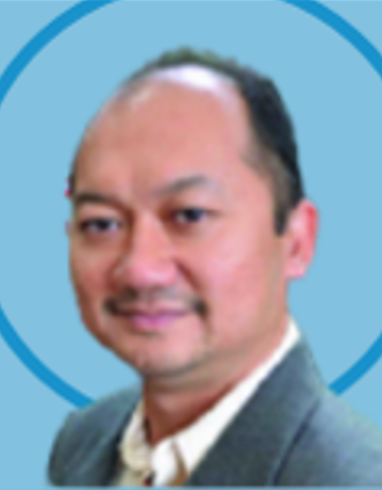 Certified IP Valuer by MyIPO
He is a qualified accountant and his financial expertise is applied in the valuation of intellectual property and intellectual property audit. He provides an independent view on the value and commercial viability of an intellectual property to help technology owners make informed decisions.
En. Adzli Shamsuddin has a BSC degree in accounting from the University of Hull, England. He is obtained his ACCA qualification in 1996 and FCCA in 2003. His work experiences include a six-year stint as an accountant under the management attachment programme with a large company, Sime Darby Berhad. He later obtained a Dealers Representative license and pursued a career as a securities dealer, first with Mohaiyani Securities, and then at Kenanga Investment Bank.
He is certified as an IP Valuer by the Intellectual Property Corporation of Malaysia (MyIPO).