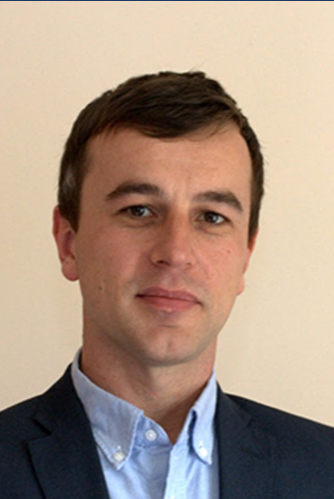 B(Eng)(Electrical & Electronic), Bachelor of Laws, Master of Intellectual Property
Peter DojlidaB(Eng)(Electrical & Electronic), Bachelor of Laws, Master of Intellectual Property. Senior Patent Consultant
Peter is an Australian & New Zealand Patent Attorney with experience in drafting and prosecution of software, electronics, electrical, and mechanical inventions.  These include inventions such as IoT-enabled devices, Neural Network medical devices, and Augmented Reality systems.
Peter has industry experience in engineering where he designed grain processors.  Peter has also worked on advanced implementation of Machine Learning concepts to agricultural spraying equipment and designed a system for improved solar panel efficiency.  He has good commercial sense having traded soft commodities and engaged in business development for companies and IP firms.
Peter has a keen interest in advanced technologies such as Artificial Intelligence, Cyber-physical systems, Hardware Acceleration, and their use in Robotic and Mechatronic Control Systems.  He is a member of the IEEE Computer Society, the Australian Computer Society, Engineers Australia, and the International Society of Automation.
Peter has a Bachelor of Engineering Science (Electrical & Electronic), Bachelor of Laws, and a Master of Intellectual Property.